Welcome to Victim Support Switzerland
We provide support that is free, confidential and anonymous – all over Switzerland
Current situation / Covid-19
Victim support remains open for you: at the victim support service with a protection concept or by telephone/mail/online.
==> Call the victim support service or send an e-mail. You will then receive further information.
What has happened to you?
Victim support is available in the event of:
Children and adolescents
Has something terrible happened to you and you don't know what to do next? Victim Support Switzerland can help.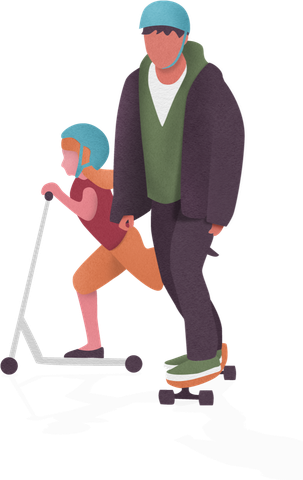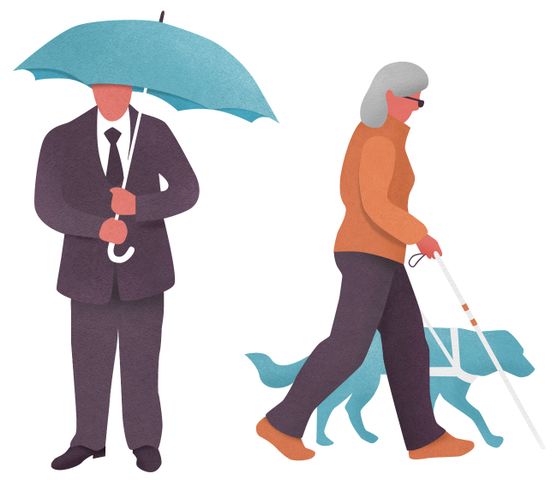 Services provided by Victim Support Switzerland
Victim support services are available all over Switzerland to tell you about your rights, help you process what has happened and let you know about further support options.